Vacancies Available
At Hear4U, we value our employees just as much as our customers. It's the reason why we continue to undergo fantastic growth in all of our business areas. We're keen to continue this trend with the opening of our brand-new Newark centre in Nottinghamshire, and, in order to do that, we'll need the same kind of hardworking, enthusiastic individuals that have helped make us who we are. If you'd like to become part of a friendly, family-oriented team that grows its employees as much as it grows its business, then please see below for all of our current vacancies. If you have any questions or queries, why not get in touch with Tyler-Jane Bennett at tyler@hear4u.co.uk
Our Core Values
Our dedication to our clients
At Hear4U we believe that all of our clients are to be treated with the best quality of aftercare, this means that our reception team are integral to assisting audiologists by taking care of client hearing aid repairs, waxtrap changes and general maintenance as well as booking in customers through the phone and via emails.
We believe that our clients should be treated with the same care we would give to our own families. This means that all of our services are fairly priced and our services are provided with an ethical mindset towards the patient, we will never recommend a treatment that is unnecessary for the sake of company profit –  we will always ensure there is enough time for our patients to make confident, informed purchases for the improvement of their hearing.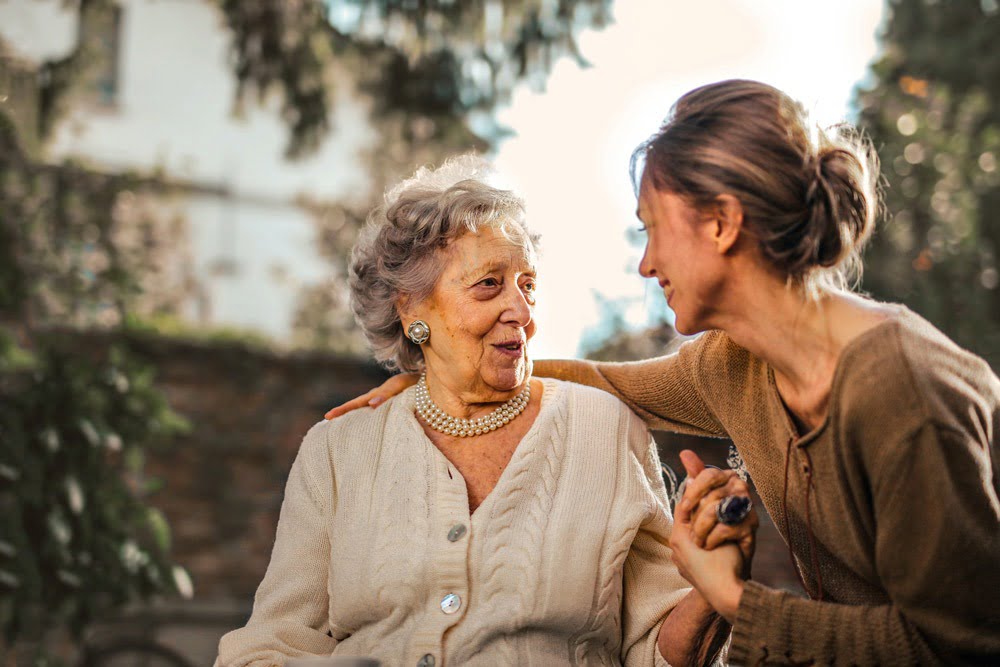 Our dedication to our staff
At Hear4U we feel that it is important to recognise the effort that our employees put towards making the business successful and place a positive impact on the local communities, that is why we regularly review the benefits and salaries of staff that go above and beyond to support the business. It is in our best interest to keep keen talent and to ensure that all of our staff members are feeling appreciated and adequately motivated.
Being a family-owned business we put a large emphasis on maintaining a healthy work-life balance that enables employees to feel like they have enough time to spend with their families, in addition to this we are actively supportive for employees who have childcare responsibilities, creating flexible working hours and cover.
We strive to maintain a "no-one left behind" moral code, this is why a lot of our staff are trained to perform multiple tasks to assist on multiple tasks. A fantastic example of this is that our receptionists are trained to perform waxtrap changes and hearing aid repairs to free up our audiologist to focus on performing earwax removals and hearing tests.
Company Benefits
Yearly 28 days holiday (including bank holidays) with the ability to acquire additional 1 holiday day per year with up to a maximum of 5 extra holiday days
Annual Christmas parties
Hear4U Spa get-aways, based on the accrued amount of KPIs met
Mother/Father & Child supportive work environment
Supportive Teams that use up-to-date messaging software for cross-centre communication
Promotion and role advancement pathways available in all job roles
Submit Your CV
If you're interested in discussing any of our roles or would like to apply for one of the job vacancies above please submit your CV to Tyler-Jayne Bennett via email at –  tyler@hear4u.co.uk