At Hear4U, we believe that quality hearing care is not just about providing hearing aids and treatments – it's about building a relationship with the community we serve. That's why we're committed to getting to know our clients in Newark and ensuring they receive personalised care that meets their individual needs.
Since opening our newest clinic in Newark just over a month ago, we've been working hard to establish ourselves as a trusted provider of hearing care in the community. We've been actively reaching out to local residents and organisations to introduce ourselves and our services, and we've been thrilled with the warm reception we've received so far.
We understand that hearing loss can be a sensitive and personal issue, which is why we strive to make every client feel comfortable and supported when they come to us for help. Our team of expert audiologists and hearing care professionals takes the time to listen to each client's concerns, answer their questions, and provide them with a range of treatment options that are tailored to their unique needs and preferences.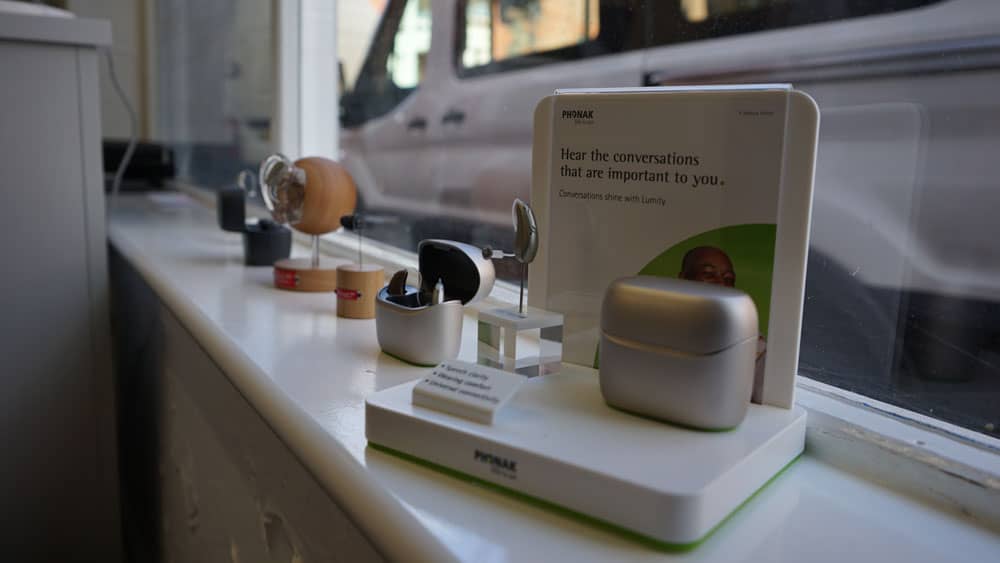 Helping People Hear Better, One Client at a Time
We're proud to say that in the short time since we've opened our Newark clinic, we've already had many happy clients who have shared their positive experiences with us. We've been humbled by the kind words and glowing reviews that we've received, and we're thrilled to have made a positive impact on so many people's lives.
One recent review that stood out to us from a client who had their appointment at our Newark clinic reads: 'Today I had my appointment at the Newark Hear4U clinic and felt the need to share my experience. I was welcomed by a very pleasant lady and was soon enjoying a cup of tea! My treatment was also just as pleasant: I had treatment in both ears with fantastic results! I can't thank them enough! It was painless and quick, and I would recommend (Hear4U) unreservedly.'
It's feedback like this that makes us love what we do even more. Our team is passionate about helping people improve their hearing and their overall quality of life, and we're so grateful to be able to do that for the people of Newark.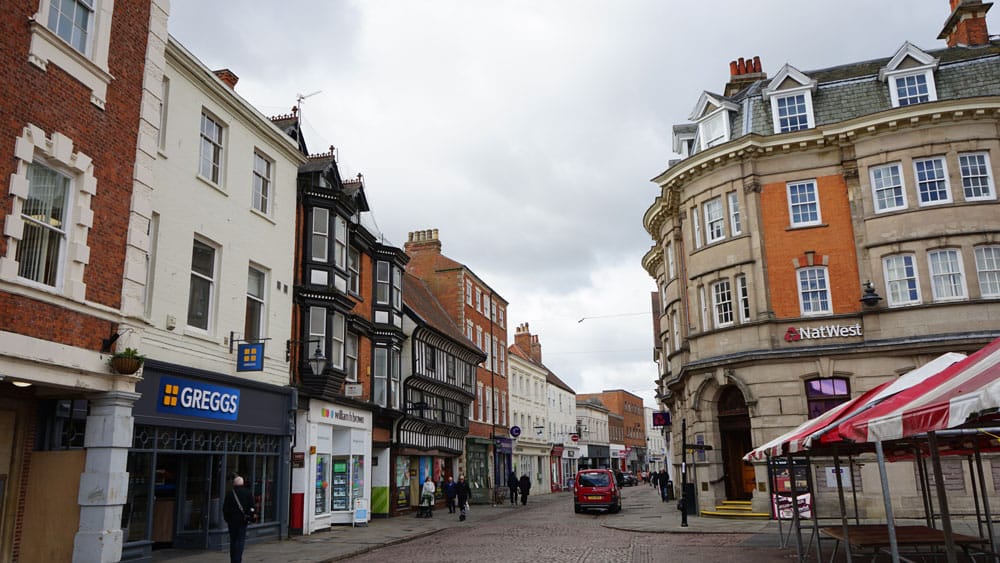 Open Week for the Newark Community: A Chance to Learn, Explore, and Connect
The interest and positive response we've received from the Newark community has been overwhelming, and it has inspired us to do even more to give back to the community that has welcomed us so warmly. That's why we're excited to announce that we're hosting an open week starting today, March 20th, where members of the community can come and learn more about Hear4U and the services we offer. 
We're thrilled to have the opportunity to meet you and answer any questions you may have about hearing care. During our open week, visitors will have the chance to explore our state-of-the-art clinic and meet our expert team, as well as learn how we can help them hear better. We believe that everyone deserves access to high-quality hearing care, and we're committed to making sure that the people of Newark have the resources they need to stay healthy and connected.
If you're interested in learning more about hearing care or simply want to see what Hear4U is all about, we invite you to join us during our open week. We can't wait to meet you!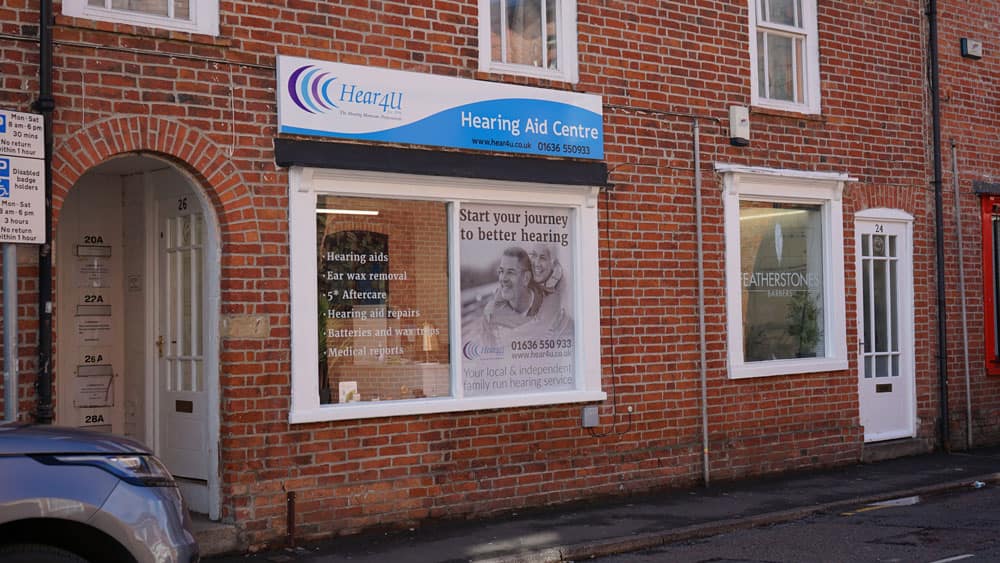 If you can't make it to our open week but still want to learn more about your hearing health, we invite you to schedule a free hearing test with us. Our experienced team of hearing care professionals will be happy to answer any questions you may have and provide you with personalised recommendations based on your needs. Click the button below to book your appointment today!