Hear4U is constantly striving to find ways of supporting the community, regardless of whether someone needs help privately or through the NHS.

The Academy Of Community Health Experts (ACHE) is a non-profit social enterprise created to deliver high-quality healthcare via community-based contracts and local clinical expertise. 
They invest 100% of profits back into training local healthcare staff to deliver care closer to the home.
To provide locally-sourced, clinically led services for patients based upon proven methods that are not only efficient and cost effective but, most importantly of all, the highest quality available.
To deliver a service built upon our partnerships with a wide network of service providers, such as local hospitals and GP practices.
To provide a platform and vehicle for our partners that will ensure:

Governance structure and partnership that enables practices to deliver services at scale.
Conduit and integrator with other providers such as hospitals and a range of clinicians
Platform to help specialists in the community to deliver collaborative work.
The objectives of ACHE reflect the aims and values of the organisation. They provide:
High quality care to our patients.
Choice for patients.
Corporate and clinical assurance through robust organisational structures and processes.
Healthcare solutions to maintain financial viability and sustainability.
Continual support in the development of GP's so that they become specialised in their chosen field.
An increased number of services that can be provided by specialists in a community setting.
A commitment to maintaining short waiting times and treatment times for all of our patients.
All ACHE services are provided free at the point of service and are part of NHS services. ACHE services can be accessed by referrals from GP practices.
ACHE supports and advocates the principles and values that guide the NHS.
The NHS provides a comprehensive service available to all.
Access to NHS services is based on clinical need, not an individual's ability to pay.
The NHS aspires to the highest standards of excellence and professionalism.
The NHS aspires to put patients at the heart of everything it does.
The NHS works across organisational boundaries and in partnership with other organisations in the interest of patients, local communities and the wider population.
The NHS is committed to providing best value for taxpayers' money and the most effective, fair and sustainable use of finite resources.
The NHS is accountable to the public, communities and patients that it serves.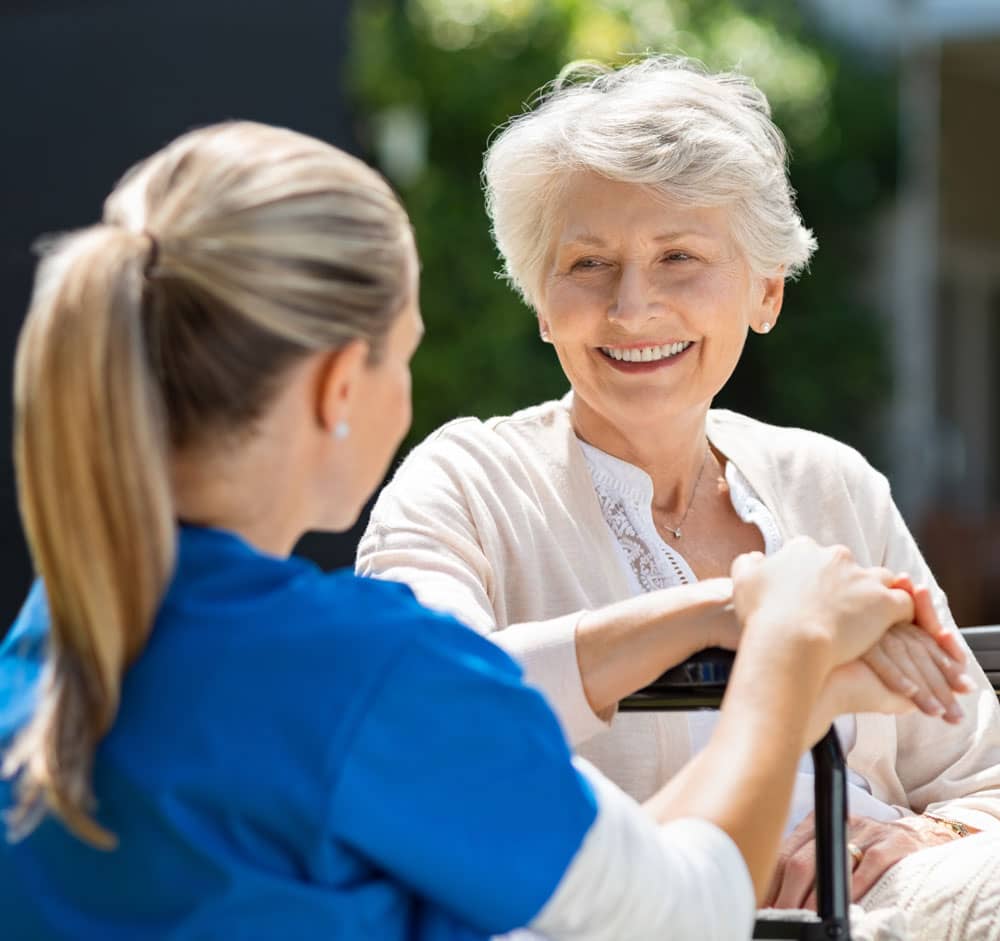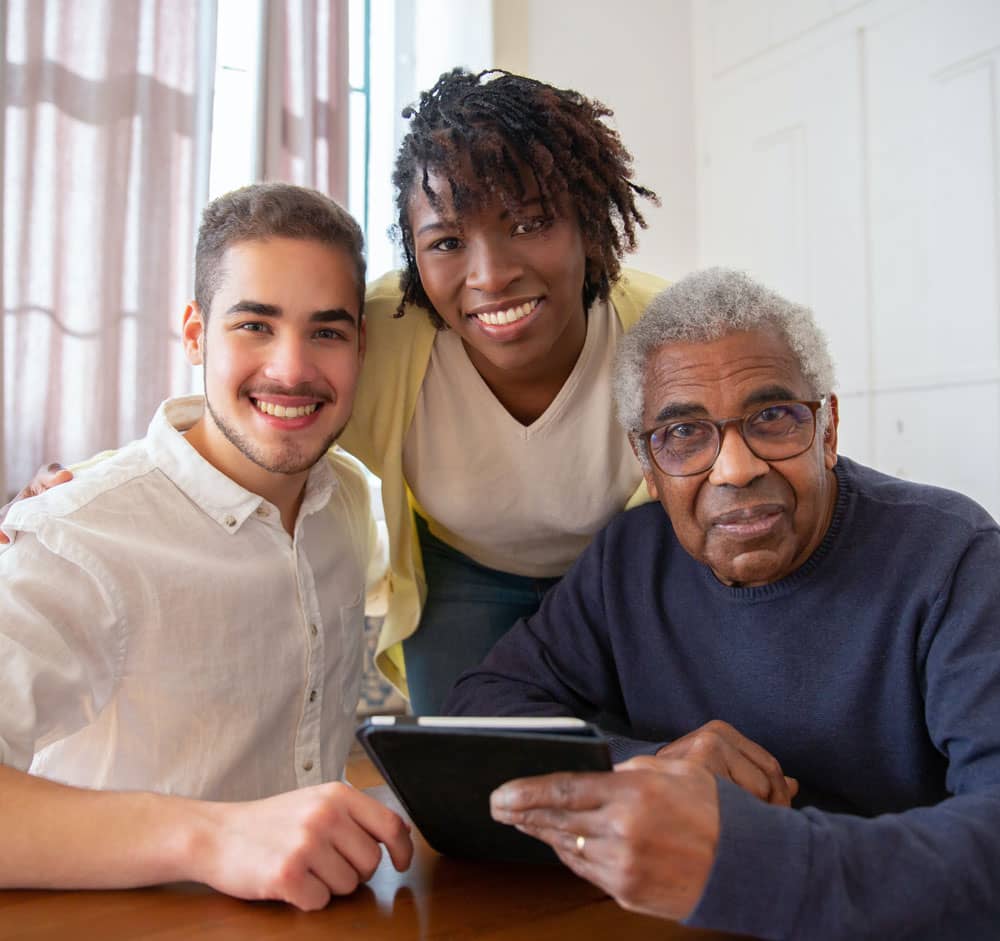 "The core value of ACHE is 'We Care' about our patients, carers and families, our partners and all the people we work with underpinned by our core values and our 'can do' approach.
We regularly review our values and ensure these are integral at all levels of the organisation.
We have a 'can do' approach that is responsive, creative and innovative.
We are inclusive and collaborative inside and outside the organisation.
We protect and support General Practice and our clinicians.
Our care is evidence based, safe and effective.
We are committed to the training and development of healthcare providers to be able to offer specialised services in the community.
We are committed to working with our GP colleagues and other healthcare partners to provide the best possible care for all our patients.
The services provided by ACHE depend on long term working relationships with large number of organisations. Health services provided by ACHE increasingly depend upon integrated working." If you would like some more information, please do not hesitate to contact them at
www.achexperts.co.uk
We at Hear4U have a long-term working relationship with ACHE but are separate entities.
Ready To Get Clearer Hearing?
Home Appointments
Expert Audiologists
Advanced Hearing Tests
Independent & Family Run
Private Hearing Care
Thoroughly recommend them. The ability to hear clearly and immediately was brilliant.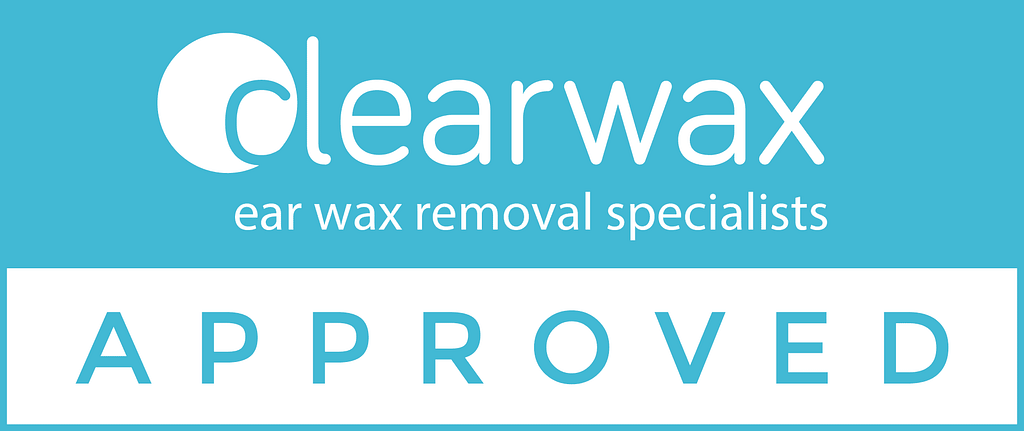 Call Your Nearest Hearing Centre:
Or Request Your Appointment Online
Sign Up For Offers & Discounts!