The new benchmark in spatial speech-in-noise process.
Speech in Noise Testing during the Hearing Test
Speech in Noise Testing allows us to understand how well you will do with certain types of Hearing Aids. This process enables us to clearly understand your relative level of difficulty with noise and explain exactly why a certain Hearing Aid technology may be better than another for your specific needs.
In essence, this assessment tells us what level of Hearing Aid technology you require and ultimately what's best for you and your hearing. This is crucial to ensuring that you get the device most attuned to your needs, for longer.
A simple test in the Hearing Aid choice process
Speech in Noise Testing is a simple yet powerful diagnostic tool. We have now introduced a new benchmark test to our practice, the LiSN-S, which we will now perform during the testing process.
We chose this particular assessment due to its documented benefits for choosing the right type of technology in Hearing Aids for patients. Simply put, it's one of the most accurate methods available and can ensure that you're properly diagnosed.
LiSN-S PGA stands for Listening in Spatialized Noise test Sentences with Prescribed Gain Amplifier. It is a new speech-understanding-in-noise test and the first to offer hearing care professionals reliable, objective evidence of exactly why a patient needs advanced directional microphones in their hearing instruments or FM system.
It is an adaptive assessment that is administered with specially-configured headphones whereby stimuli are spatially separated in a virtual 3D world that intelligently mimics the real world. In other words, the headphones are designed to mimic normal reality, with sounds overlapping and coming in from different angles and distances, just like real life.
The test is scientifically robust and takes just 5 minutes to run. After using LiSN-S PGA to assess the speech in noise performance of a patient with an existing hearing loss, the software provides tailored technology recommendations so that you, the patient, can understand what hearing technology is ideal for you.
LiSN-S PGA suits all English-speaking patients aged 6 and above.
The tool was developed by Dr. Sharon Cameron and Dr. Harvey Dillon of the National Acoustic Laboratories of Australia (NAL) and is distributed by Phonak, one of our hearing aid partners.
Unlike other tests on the market, target sentences and surrounding speech arrive from different directions, just like in the real world.
Quick and easy to administer (5-minutes)
Suitable for all ages (6 years and above)
Amplifies stimuli according to pure tone audiogram
Provides clear outcomes and recommendations –
Easy to understand for professional and patient
LiSN-S PGA is based on solid evidence and will enhance any recommendation we make, as well as your experience with Hearing Aids.
Ready To Get Clearer Hearing?
Home Appointments
Expert Audiologists
Advanced Hearing Tests
Independent & Family Run
Private Hearing Care
Thoroughly recommend them. The ability to hear clearly and immediately was brilliant.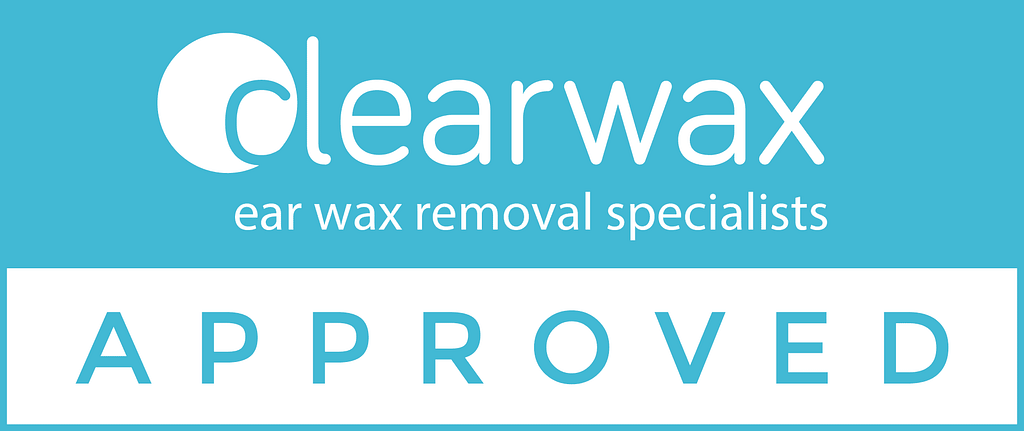 Call Your Nearest Hearing Centre:
Or Request Your Appointment Online
Sign Up For Offers & Discounts!