Real Ear Measurement (REMS) is the GOLD STANDARD procedure used to verify frequency response.
Real Ear Measurements, also known as Probe Microphone Measurements or REMs, are the gold standard procedure in the verification of frequency responses and other performance characteristics of hearing devices, such as electroacoustic and word intelligibility data frequency response. They ensure that hearing devices are set appropriately to provide optimal prescribed gain and output in users' ears. The measurement is objective and vastly more reliable than subjective measurements like in-situ audiometry.
REMs are a recommended procedure in the UK (by BSA and BAA) and as such we strongly advise that all users be fitted with this measurement. However, we do understand that a lot of users do not get REMs when their hearing aids are fitted for a variety of reasons (equipment or technical difficulties, time constraints, lack of training or misunderstanding on the part of audiologists, as well as contraindications such as wax, patient discomfort, underlying health conditions and the like).
The measurement consists of a thin tube being placed in the ear canal, which acts like as an extended microphone, and a specific sound is played. This records the individual sound pressure of the ear canal which is then matched to the hearing aid wearers' audiometric data. The entire step-by-step process is as follows:
Calibration of the probe microphone – this involves aligning the external microphone with the probe in order to make up for any differences between them. This is to ensure that once the device is in the ear canal, the most accurate results are displayed.


Real Ear Un-Aided Gain (REUG) – this is performed when the probe microphone is positioned inside the ear. This is a measurement of the unique acoustics inside your ear canal. It's used to record your ear's natural amplification of sound.


Real Ear Occluded Gain (REOG) – This step is to see how the placement of a switched-off hearing aid affects the attenuation caused by the device and its obstructing effect of external sounds.


Real Ear Aided Response/Gain (REAR/REAG) – This part is to check the difference between when the previous results (with the device off) and the results with the device on. Typically, speech-level noise will be used as it is the most common sound you're likely to encounter.


Real Ear Insertion Gain (REIG) – This step is functionally identitical to the previous step, but is instead used to measure the results immediately after Step 2. This is because it only displays the dB gain view of what the hearing aid is doing and removes the REAR acoustics from the display. This is to get the most accurate results in a variety of different possible combinations.
Studies from the Glasgow Hearing Aid Benefit Profile (GHABP) have shown that users not fitted using REMs experienced a greater decline in their satisfaction ratings one year later. The decline was significant: in some cases as much as 18%. This is drastically different from the satisfaction ratings of users fitted with REMs.
Want some more information on LiSN-S or QuickSIN? Get in touch with us and we'll happily explain the process and how it can help us achieve new levels of testing your hearing.
Ready To Get Clearer Hearing?
Home Appointments
Expert Audiologists
Advanced Hearing Tests
Independent & Family Run
Private Hearing Care
Thoroughly recommend them. The ability to hear clearly and immediately was brilliant.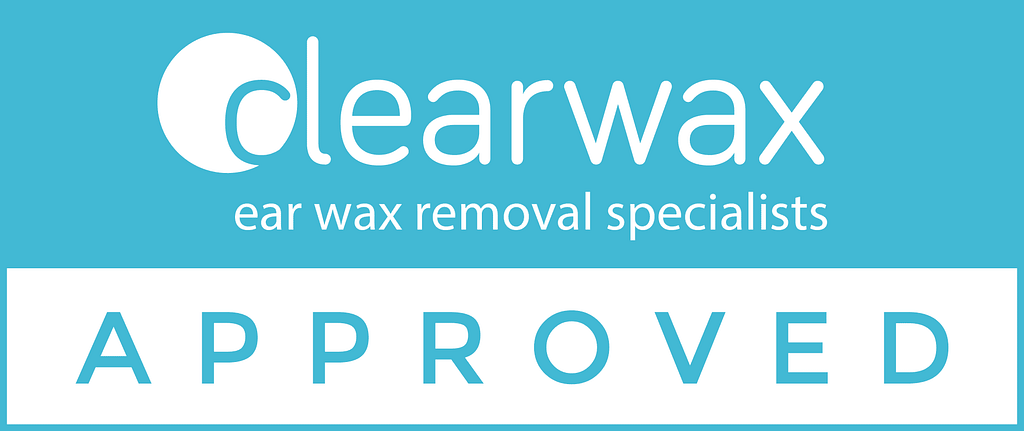 Call Your Nearest Hearing Centre:
Or Request Your Appointment Online
Sign Up For Offers & Discounts!