It only takes 2 minutes to see whether you could benefit from visiting us in-branch!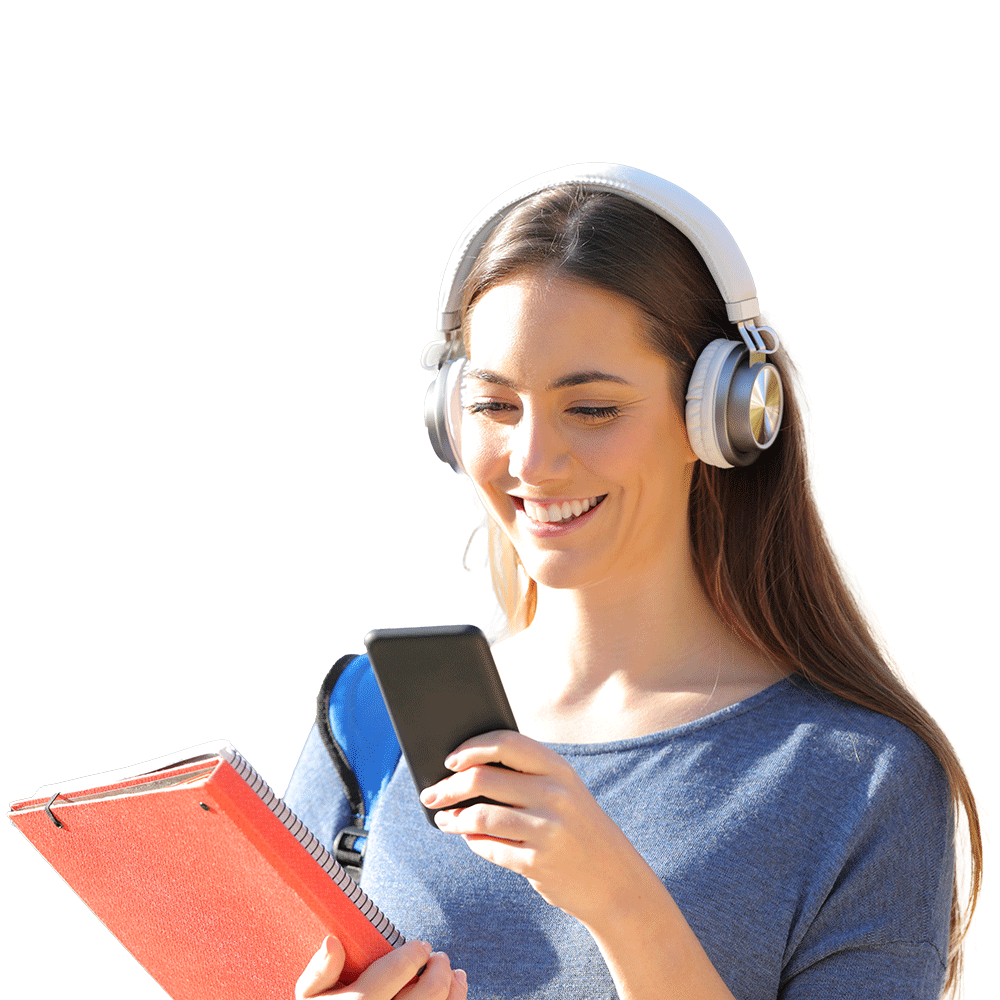 Ready To Get Clearer Hearing?
Home Appointments
Expert Audiologists
In-Depth Examination
Friendly & Relaxed
Completely Free!
Thoroughly recommend them. The ability to hear clearly and immediately was brilliant.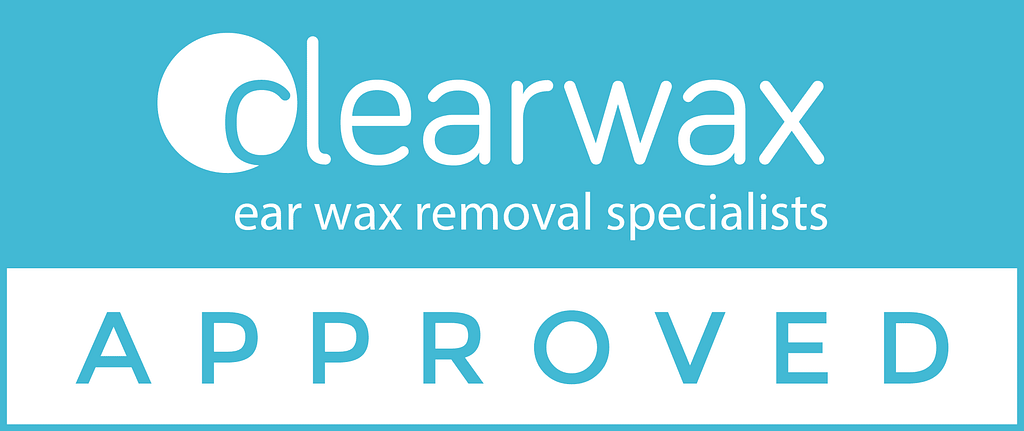 Book Your Hearing Test Appointment Now!
Sign Up For Offers & Discounts!