Dont fancy coming to us? Book a home visit
Home Visits Across The Midlands
We understand that you may not be able to come to us, so we offer home visits for all of our services and we are always happy to come to you. As part of our commitment, we offer Earwax Removal services at your home when you need it!
For more information about the other services we can provide inside your home, check out our Ultimate Care Package for a full rundown.
Simply call us to discuss your needs and we can book a visit to suit you.
The cost of a home visit Earwax Removal is £120. We are able to provide a visit within a 10 mile radius of each of our Dedicated Centres in Hinckley, Leicester,  Rothwell or Newark.
Once the decision has been made as to the method, then the specialist will set the room up to ensure that the procedure can be carried out in the safest, most secure position possible: typically either sat at a table or working around you in an armchair if necessary.  We also cater for people who are bedbound – we take great care in ensuring everything is safe. Please contact us if you require more information!
Treatment For Ear Infections
Hear4U offers a wide range of treatments for ear infection and provides expert advice on how to prevent it again in the future.
Common symptoms include:
Itching and irritation in and around your ear canal
Redness and swelling of your outer ear and ear canal
Feeling of pressure and fullness inside your ear
scaly skin in and around your ear canal, which may peel off
Discharge from your ear, which can be either thin and watery or thick and pus-like (usually found on your pillow in the morning)
tenderness when you move your ear or jaw
Swollen and sore glands in your throat
Some hearing loss (usually temporary)
If you suffer from any of these Contact Us Here
 Hearing loss can strike without us even knowing but Hear4U is here to help offering everyone free hearing tests, why would we do this? We believe everyone has the right to perfect hearing and catching signs of hearing loss early can result in a higher standard of living, 5 common signs to look out for are:
Trouble following conversations
Struggling to hear people and the tv at the same time
Some sounds seem louder than others
You often hear a ringing sound in your ears
 Loss of balance or a struggle to do everyday tasks
All Types Of Ear Wax Removal
We use all four methods of ear wax removal to gain the best results and we ensure a painless experience. From just £40 per ear!
Ready To Get Clearer Hearing?
Home Appointments
Expert Audiologists
Advanced Hearing Tests
Independent & Family Run
Private Hearing Care
Thoroughly recommend them. The ability to hear clearly and immediately was brilliant.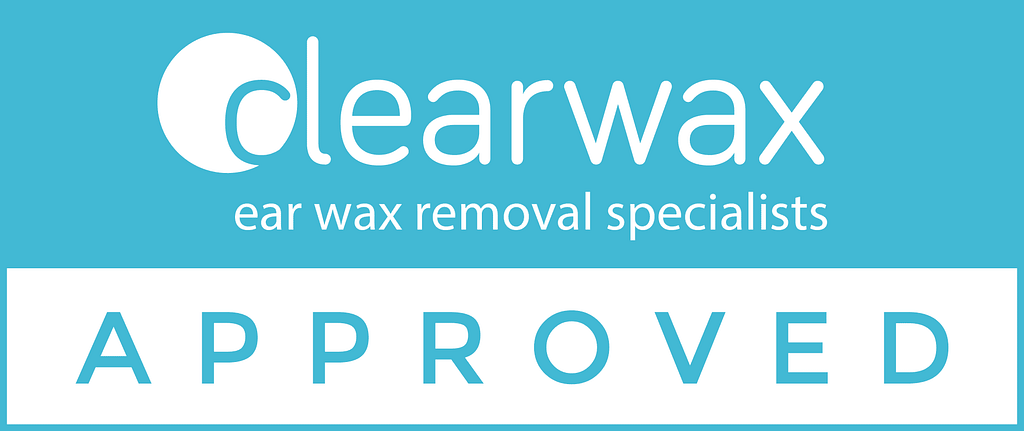 Call Your Nearest Hearing Centre:
Or Request Your Appointment Online
Sign Up For Offers & Discounts!