We would like to introduce you to the newest addition to Hear4U: Poppy Knott! She is only sixteen years old and has already embarked on an exciting career path: Poppy is a Customer Service Practitioner Apprentice at Hear4U and is on a 4-year development plan to become an audiologist! She will spend the first year of the programme as a customer service practitioner, the second- as a hearing care assistant, and during the third and fourth one Poppy will be a trainee audiologist on a two-year plan with De Montfort University in Leicester!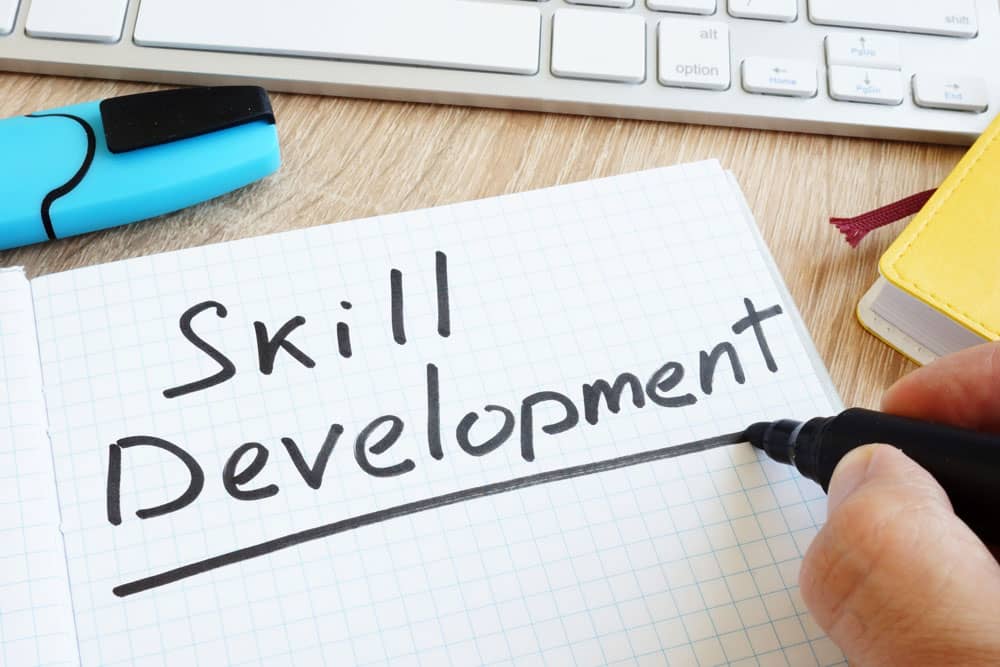 The first year, spent as a customer service practitioner, will use 20% of the working week towards her qualification. She will be performing reception duties- opening and closing the shop when necessary, completing administrative tasks and providing customer support. The latter may involve answering questions about products or services offered at the business, or providing information regarding office hours.
The second year will be spent as a hear care assistant and will involve training in performing earwax removal through our sister company Meduc8ion, as well as procedures related to hearing aids maintenance, e.g., tube and receiver changes or discovering potential faults with the device.
The last couple of years of the development plan will consist of audiology training at De Montfort University, with mentoring by our leading audiologists for two days each week. These will involve a variety of activities, like managing a daily schedule of hearing-impaired adults, testing for hearing loss, making onward referrals to medical professionals, and providing structured, patient-centric aftercare programmes. Selecting, programming, and fitting of the appropriate hearing aids will also be a part of the mentored activities during this final stage of the training, as well as performance of earwax removal procedures where needed.
From Year 4 onwards, Poppy will be fully prepared to run her own Hear4U centre as a business development manager!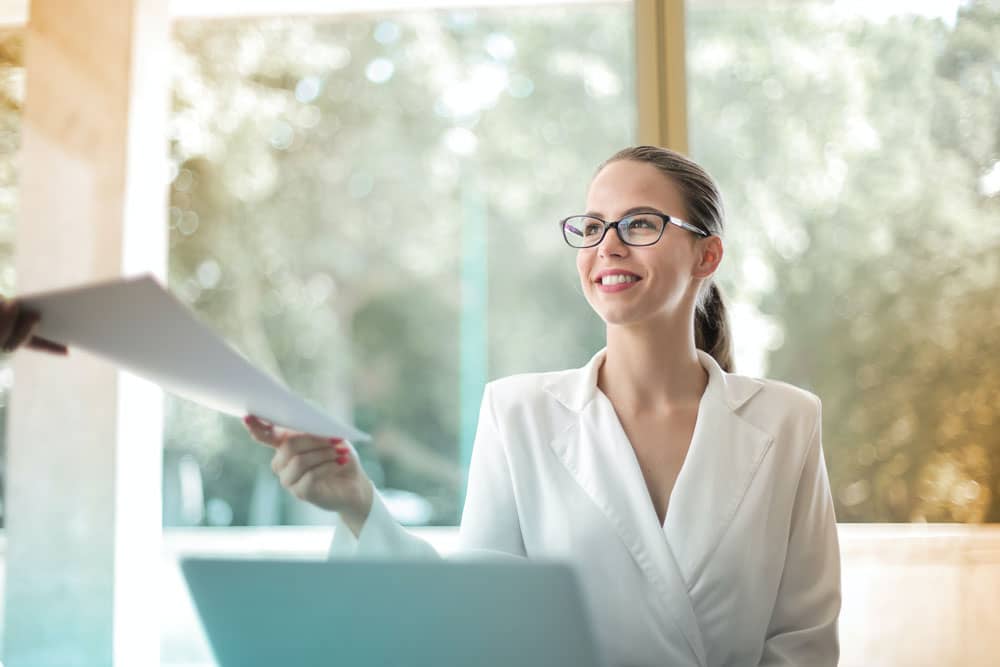 This does sound like quite a promising plan, and an excellent example to young people of the opportunities that are available to embark on a career in audiology. Indeed, the apprenticeships that Hear4U are now proudly able to offer can provide young people with the chance to become a fully certified audiologist by the age of 20! This is a brilliant way for any ambitious young person to secure a comfortable career path in a quickly developing, exciting field that is full of promise.
The audiology career path provides a lot of professional gratification. Not only does it offer a variety of different job roles and a dynamic, stimulating work environment, but it also gives professionals the opportunity to help the hearing impaired by assisting them to communicate more easily using appropriate hearing aids. Making a difference by improving the quality of life of those in need is arguably the most professionally satisfying experience an occupation can offer.
What is more, there has been a progressively growing need for audiological services in the UK. Currently, there are only about 3,000 NHS professionals serving hearing impaired individuals, in addition to the even lower number of private sector audiologists- around 1,000. Meanwhile, hearing loss is affecting 12 million adults in the UK, with this number expected to jump to 14.2 million by 2035. This has created an environment of extremely high demand and as a result, there has probably never been a more suitable time to embark on a career in audiology.
Are you currently looking to join this rapidly growing field that is full of potential? Find out about the amazing opportunities that we offer at Hear4U! Our team is dynamic, enthusiastic, and supportive and is a major part of the reason behind the fantastic growth we have been experiencing in all our business areas. If you would like to become part of an ambitious, family-oriented business that is committed to supporting its employees as much as it is committed to professional growth, click here to learn more about the opportunities that we offer!