Book Your Ear Wax Removal In Hinckley
13 King Street | Hinckley | LE10 1QT
Our experienced team selects from four methods of ear wax removal to suit your individual needs. Hear4U are fully insured & provide professional ear wax removal in Hinckley.
QUOTE EAR10OFF FOR £10 OFF YOUR WAX REMOVAL
"Absolutely brilliant service from these guys. Friendly staff, who sorted my ears out in no time. I definitely recommend this company and I will be using them in the future"
Cameron W
All Types Of Ear Wax Removal
We use all four methods of earwax removal to gain the best results and we ensure a painless experience. From just £40 per ear!
Meet Our Lead Audiologist
Harriet Varney serves as the main audiologist at our clinic in Hinckley. She is also a qualified earwax removal specialist. She has demonstrated exceptional clinical skills and a compassionate, patient-centred approach through her work at Hear4U.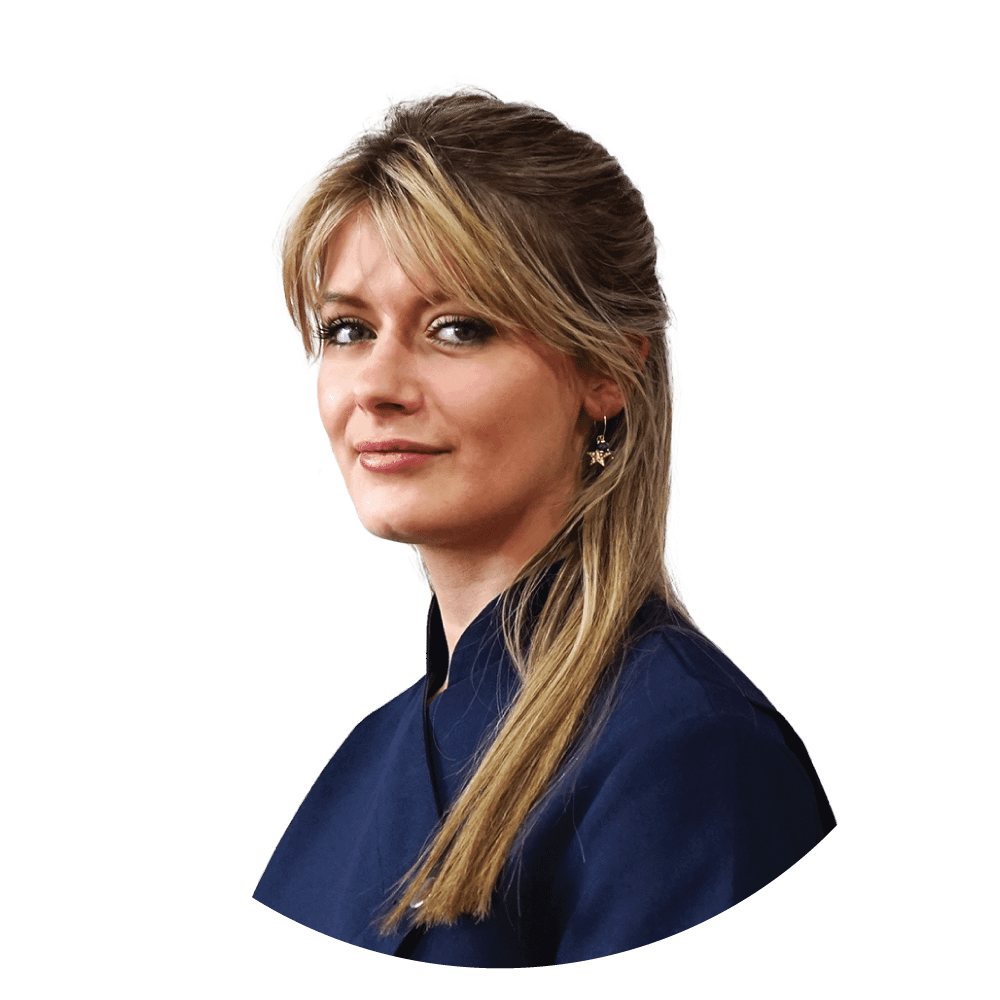 Hinckley Ear Wax Removal Clinic
Hear4u Hinckley is our specialist ear wax removal centre serving the local community including Nuneaton, Coventry, Rugby, Tamworth & Birmingham.
Can't make it to our clinic? Why not book a home ear wax removal appointment?
About Our Hinckley Ear Clinic
Our hearing clinic in Hinckley was the first one on the map! In addition to the central location, it provides a warm and welcoming environment that makes you feel at home from the moment you walk through the door.
Not only does our Hinckley hearing centre offer a friendly and caring atmosphere, but it is also equipped with the latest technology in the field, just like the rest of our clinics. Being able to utilise cutting-edge diagnostic technology and ear wax removal equipment, allows us to provide fully comprehensive ear health assessments and swift relief from ear wax blockages through a smooth, safe and efficient process.
Our enquiry process is designed to be as flexible and stress-free as possible, and you can easily contact us during office hours either by telephone or by using our simple contact form. Alternatively, we also have live chat available as a fast way to make an appointment.
The dedicated team of audiologists consists of professionals from various backgrounds with many years of experience in the industry. Highly reputable and sought after thanks to their wealth of knowledge and service commitment, they provide clients with the highest levels of hearing care, making us a popular choice for ear wax removal not only in the local community, but also further across Leicestershire.
We believe in offering the best hearing services available to our customers, most of our clients have been with us for years and have almost become members of our extended family. Relationships are important to us and we are exceptionally happy that they have taken the time to recommend us and leave exceptional reviews.
At Hear4U we are passionate about being transparent with our pricing. We offer three different levels of aftercare, ensuring you can select a hearing aid package that is suitable for your specific hearing needs.
We are able to stay competitive with our Price Match Promise, allowing you to still receive our 5 star independent service at high street prices.
Ear Wax Removal Specialists
Providing a professional service within a beautiful, calm environment with the latest in ear wax removal technology. With over 60 years worth of Audiology knowledge between the team, Hear4U can provide the best level of care and service within your area.
Ready To Get Clearer Hearing?
Home Appointments
Expert Audiologists
Advanced Hearing Tests
Independent & Family Run
Private Hearing Care
Thoroughly recommend them. The ability to hear clearly and immediately was brilliant.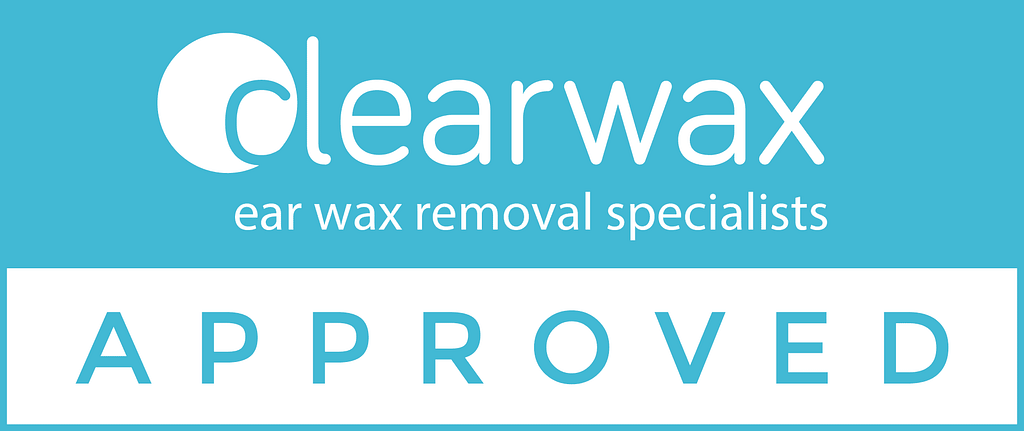 Call Your Nearest Hearing Centre:
Or Request Your Appointment Online
Sign Up For Offers & Discounts!
Free One-To-One Hearing Tests In Leicester
227 Hinckley Road | Leicester | LE3 0TG