LATEST RANGE OF HEARING AIDS AT OUR HINCKLEY CLINIC
From your free hearing test to being fitted with top of the range hearing aids, Hear4U are there to support you on your life changing journey.
"Lovely staff, so helpful and it doesn't feel like you've gone for anything even slightly medical with the beautiful interior of this place"
Angela Kenny
WE PROVIDE THE BEST HEARING AIDS FROM TOP BRANDS
Meet Our Lead Audiologist
Tyler Bennett is a qualified and registered Audiologist and runs all of the Hear4U branches.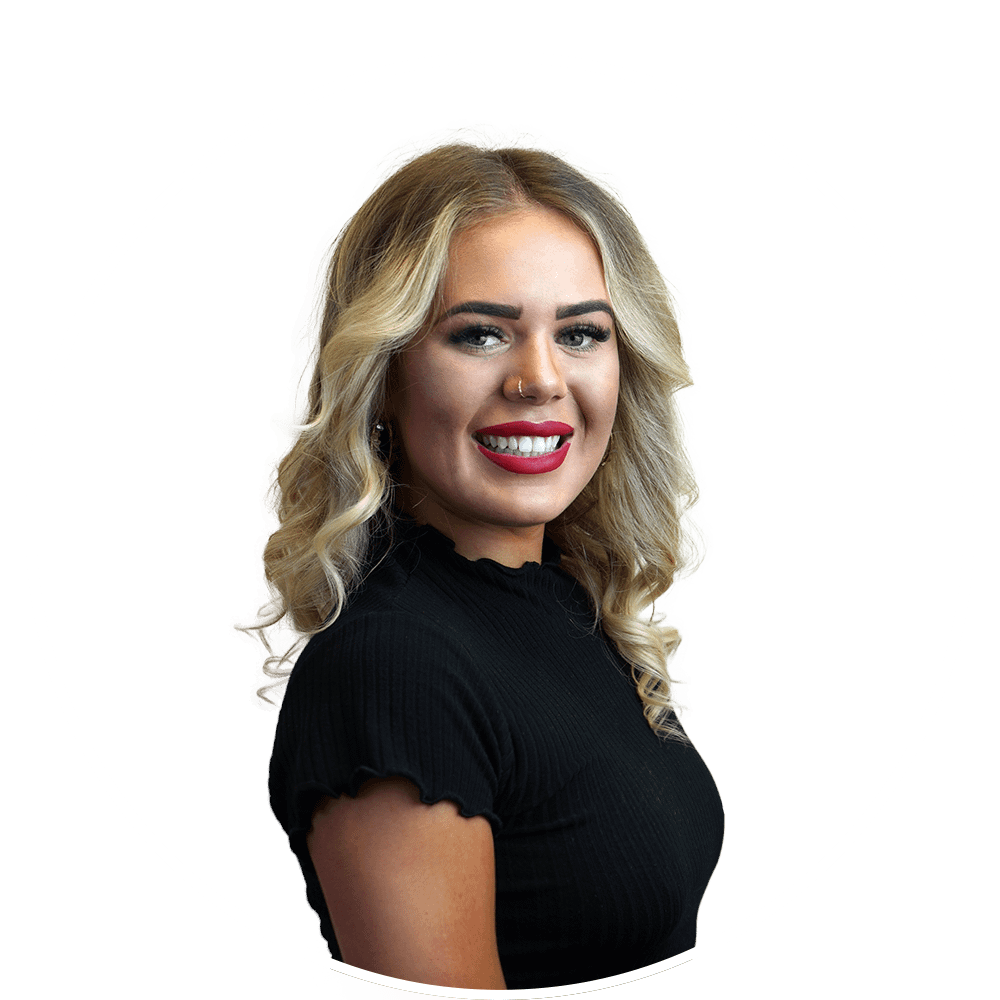 Our Hinckley Hearing Aid Centre
Hear4u Hinckley is our specialist hearing aid centre based in Hinckley.
About Our Hinckley Hearing Clinic
Hinckley Hear4u centre was the first on the map and the initial stepping stone from our home-based beginnings. It is designed to be visually welcoming and comfortable,  just like it used to be coming into our home!
Now fully equipped with the latest hearing diagnostic technology and a wide range of the latest hearing aids, we have taken hearing care to another level.
We provide a dedicated and highly experienced team of audiologists to support our clients, which ensures we are a popular choice for hearing care in the local community as well as further afield.
We like to stay competitive on price too and have strong relationships with leading hearing aid manufacturers. We also provide fast delivery of your hearing aids and a range of aftercare hearing aid support packages. Keep up to date with our latest special offers by subscribing to our newsletter.
Book Your Appointment Now >>
Interest-Free Finance Available
Spread the cost of your hearing aids with our interest free finance offer, available over multiple periods of time to suit your budget.
We are always willing to price-match, the service we provide is unparalleled to other private healthcare providers. Therefore in order to be able to support our communities better we are willing to be affordable for every kind of client. 
View our range of the latest digital hearing aids from brand such as Phonak, Starkey, Oticon, Widex, Unitron & more.
Find out how to decide on the best hearing aids for you in conjunction with one of our expert audiologists to help.
Discover how Bluetooth hearing aids come with a range of features and benefits to assist day-to-day tasks.
Tired of buying hearing aid batteries? Then check out our our guide on the latest rechargeable hearing aids.
Why pay for your hearing aids up front, when you can spread the cost across 12 months – interest free!
If you're looking to buy just your hearing aids and no support package, then we can provide 20% off the cost.
We believe in offering the best hearing services available to our customers, most of our customers have been with us for years and have almost become members of our extended family. Relationships are important to us and we are exceptionally happy that our customers would take the time to recommend us and leave reviews.
There are no hidden extras with Hear4u and we are usually around 30% below typical national chain prices. We also ensure we are competitive with other local independents. We are a company proud to provide the best earwax removals, hearing tests, hearing aid aftercare, discounted offers and above all an excellent service to our customers.
Providing a professional service within a beautiful, calm environment with the latest in Hearing Aid technology. With over 60 years worth of Audiology knowledge between the team, Hear4U can provide the best level of care and service within your area.
Ready To Get Clearer Hearing?
Home Appointments
Expert Audiologists
In-Depth Examination
Friendly & Relaxed
Completely Free!
Thoroughly recommend them. The ability to hear clearly and immediately was brilliant.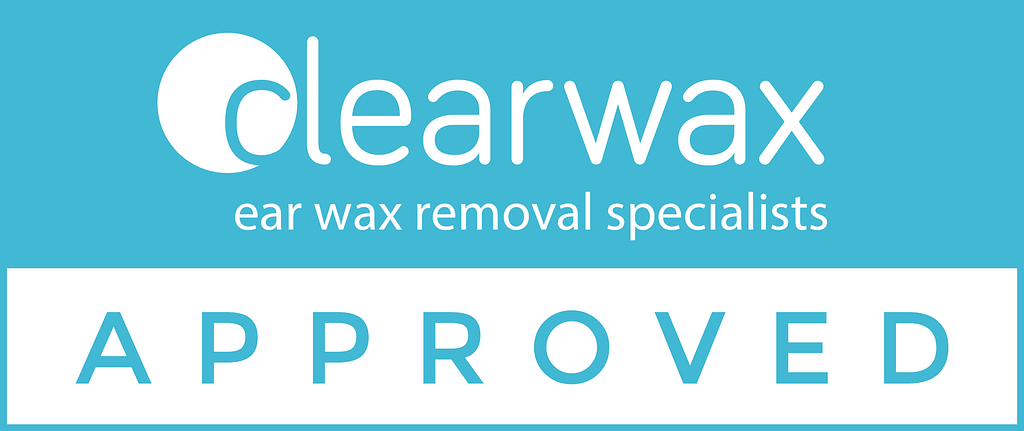 Sign Up For Offers & Discounts!