SAME DAY FREE HEARING TESTS AT OUR LEICESTER CLINIC
"Excellent service. Both ears needed unblocking & went in very deaf. After having my ears cleared out I now can hear great. Would highly recommend. Very friendly staff too"
Ken Sharp
WE OFFER FREE IN-DEPTH HEARING TESTS
Meet Our Lead Audiologist
Roger takes the lead in running the Leicester Branch and provides Home Visits in the Warwickshire area.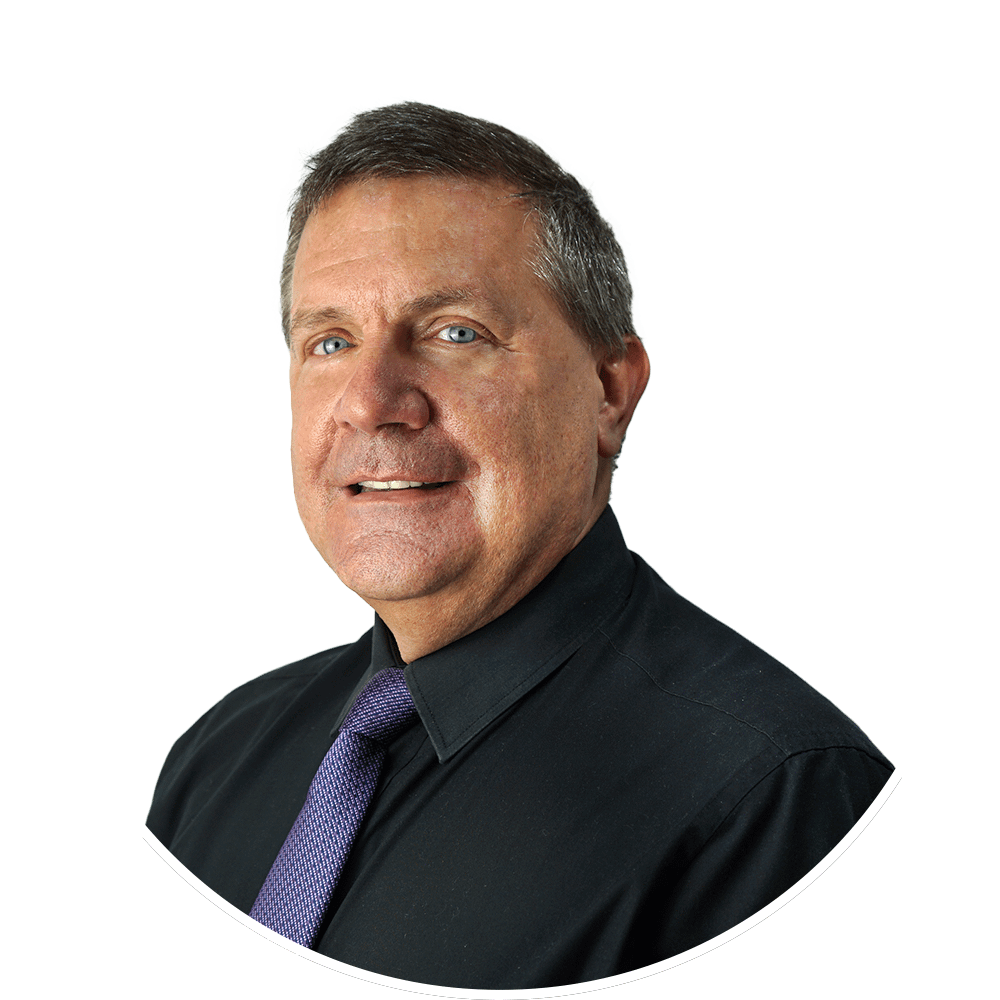 Our Leicester Hearing Test Centre
Hear4u Leicester is our specialist hearing test centre based in Leicester.
About Our Leicester Hearing Clinic
Our Leicester centre was the second on the map. With fantastic space, a great location and transport links it shines as our largest hearing assessment "super centre". It includes free parking with disability access right outside the clinic door.
Offering the same fabulous diagnostics equipment as our Hinckley Centre, our exceptional audiologists are able to provide fast and advanced hearing tests.
The outreach into Leicester has allowed the Hear4U team to help more clients achieve a better quality of life and build good relationships with people who need 5 star aftercare. This hearing test centre, much like all the other Hear4U centres, are heavily customer-focused as demonstrated by our IDA care badges and our unique attention to clients' aftercare, which is demonstrated through our reviews and reputation in the local area.
We like to stay competitive on price too and have strong relationships with leading hearing aid manufacturers. We also provide fast delivery of your hearing aids and a range of aftercare hearing aid support packages. Keep up to date with our latest special offers by subscribing to our newsletter.
Book Your Appointment Now >>
We believe in offering the best hearing services available to our customers, most of our customers have been with us for years and have almost become members of our extended family. Relationships are important to us and we are exceptionally happy that our customers would take the time to recommend us and leave reviews.
There are no hidden extras with Hear4u and we are usually around 30% below typical national chain prices. We also ensure we are competitive with other local independents. We are a company proud to provide the best earwax removals, hearing tests, hearing aid aftercare, discounted offers and above all an excellent service to our customers.
Providing a professional service within a beautiful, calm environment with the latest in advanced hearing assessments. With over 60 years worth of Audiology knowledge between the team, Hear4U can provide the best level of care and service within your area.
Ready To Get Clearer Hearing?
Home Appointments
Expert Audiologists
In-Depth Examination
Friendly & Relaxed
Completely Free!
Thoroughly recommend them. The ability to hear clearly and immediately was brilliant.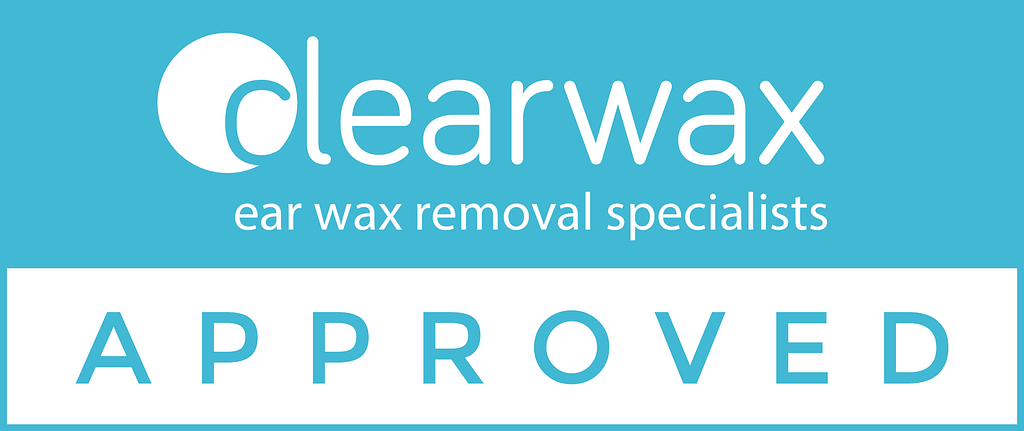 Sign Up For Offers & Discounts!