Free One-To-One Hearing Tests In Newark
26 Barnby Gate | Newark | NG24 1PZ
From your free hearing test to being fitted with top of the range hearing aids, Hear4U are there to support you on your life changing journey.
"Excellent service. Both ears needed unblocking & went in very deaf. After having my ears cleared out I now can hear great. Would highly recommend. Very friendly staff too"
Ken Sharp
WE OFFER ADVANCED HEARING TESTS IN NEWARK
Meet Our Lead Audiologist
Tony Iveson is a seasoned expert in the realm of ear care with an impressive track record spanning over 25 years in the field.  His commitment to delivering an efficient and professional journey aligns with his warm and approachable demeanour, making your hearing test comfortable and reassuring.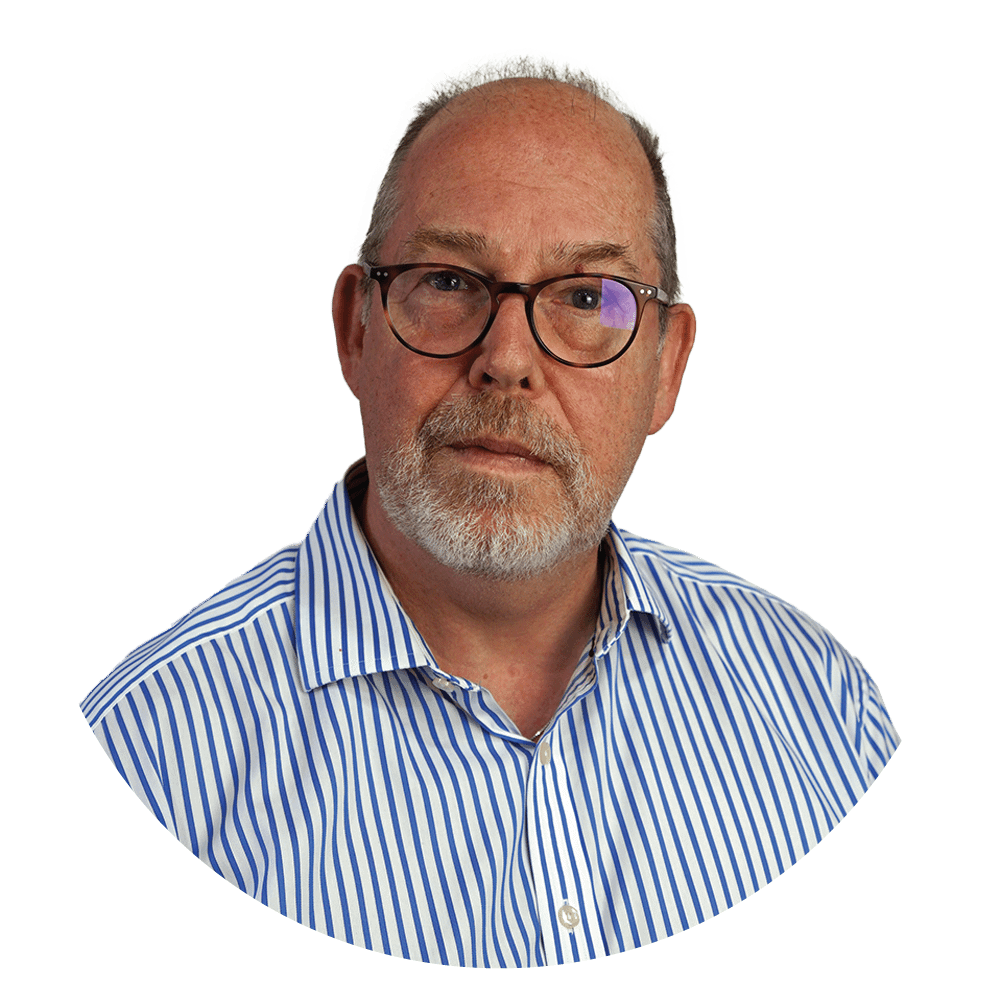 Our Newark Hearing Test Centre
Hear4u Newark is our specialist hearing test centre based in Newark, Nottinghamshire.
About Our Newark Hearing Test Clinic
Our fourth hearing test clinic is located in the picturesque Newark-on-Trent, just a couple of minutes away from the very heart of the town. The location is easy to access with many commuter links available and features a convenient on-street parking space.
Just like all our hearing test centres, our Newark clinic appeals with a beautiful, welcoming environment that makes you feel right at home. It is also equipped with cutting-edge hearing diagnostic technology that allows us to carry out in-depth hearing assessments which are highly advanced. This provides us with a comprehensive analysis of your ability to hear and lets us establish a clear, precise diagnostic.
Our flexible booking system is designed to be as fuss-free as possible and you can easily get in touch with us either via telephone or by using our convenient contact form. We also have a live chat system available as an alternative means of contact. The hearing tests we perform are completely free of charge.
The team is made up of audiologists from various backgrounds and with many years of experience in the field. Highly esteemed and sought after due to their robust knowledge and commitment to the practice, they provide our clients with hearing care of supreme quality.
We like to stay competitive on price too and have strong relationships with leading hearing aid manufacturers. We also provide fast delivery of your hearing aids and a range of aftercare hearing aid support packages. Keep up to date with our latest special offers by subscribing to our newsletter.
We believe in offering the best hearing services available to our customers, most of our clients have been with us for years and have almost become members of our extended family. Relationships are important to us and we are exceptionally happy that they have taken the time to recommend us and leave exceptional reviews.
At Hear4U we are passionate about being transparent with our pricing. We offer three different levels of aftercare, ensuring you can select a hearing aid package that is suitable for your specific hearing needs.
We are able to stay competitive with our Price Match Promise, allowing you to still receive our 5 star independent service at high street prices.
Providing a professional service within a beautiful, calm environment with the latest in advanced hearing tests. With over 60 years worth of Audiology knowledge between the team, Hear4U can provide the best level of care and service within your area.
Ready To Get Clearer Hearing?
Home Appointments
Expert Audiologists
Advanced Hearing Tests
Independent & Family Run
Private Hearing Care
Thoroughly recommend them. The ability to hear clearly and immediately was brilliant.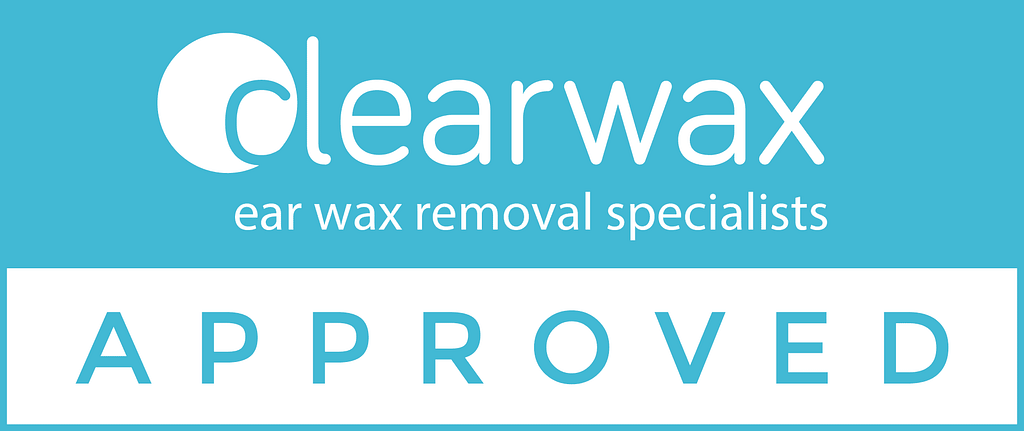 Call Your Nearest Hearing Centre:
Or Request Your Appointment Online
Sign Up For Offers & Discounts!