Phonak Serenity Choice™ is the high-end hearing protection solution from Phonak.
Why Hearing Protection Is Necessary
Whether it's in a noisy industrial workplace, taking part in a cross-country dirtbike race, having a jam session, travelling over long distances or getting out in the countryside hunting, we all need a bit of protection every now and then. Thankfully, Phonak are on hand with their brand-new sets of specialized reusable earplugs designed especially to protect your ears whilst ensuring that you are still fully aware of your surroundings.
Phonak Serenity Choice Caters For All Needs
Serenity Choice™ Hunting and Shooting is a new designed ear plugs by Phonak. These custom ear plugs have been designed to protect the ears from high sound pressure caused by gun shots, artillery fire and explosions, helping to reduce to an acceptable level, therefore less likely to cause any long-term hearing damage.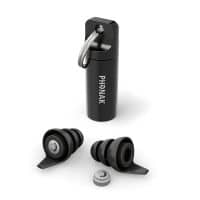 Serenity Choice™ Music is a new designed sleep ear plugs by Phonak developed for those with a love of music, musicians and especially for music events and concerts. Tried and tested these ear plugs reduce noise levels by 17db making music as loud as 102db safe to listen to for up to 8 hours!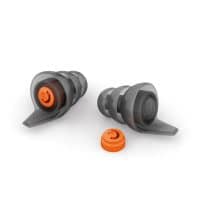 Serenity Choice™ Work is a new designed ear plugs by Phonak. This has been specifically developed as PPE (Personal Protection Equipment) for all noisy work environments including; machine shops, farming, road building and construction. These earplugs can also be used for do-it-yourself works including gardening and cleaning making it extremely versatile.
The Serenity Choice Experience
The Serenity Choice range is the next level in this ongoing process. Their music range, for instance, reduces noise levels by 17dB across the board, and features advanced mesh technology to ensure that the ear remains extremely well-ventilated, and moisture doesn't build up over the course of a performance.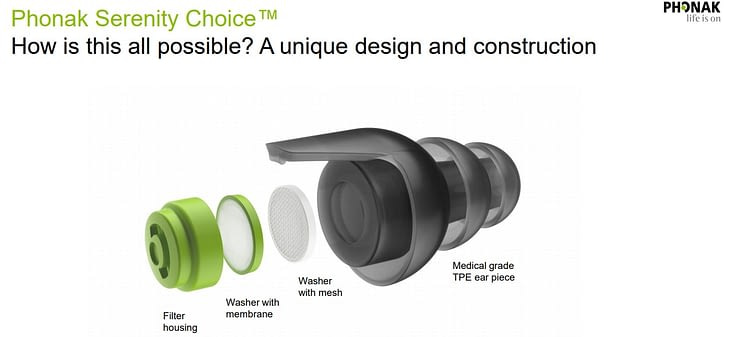 Indeed, each member of the Serenity Choice range is designed specifically for best results in a wide variety of environments:
Regardless of your passion, don't forget your protection: Serenity Choice is the ideal companion.
Ready To Get Clearer Hearing?
Home Appointments
Expert Audiologists
Advanced Hearing Tests
Independent & Family Run
Private Hearing Care
Thoroughly recommend them. The ability to hear clearly and immediately was brilliant.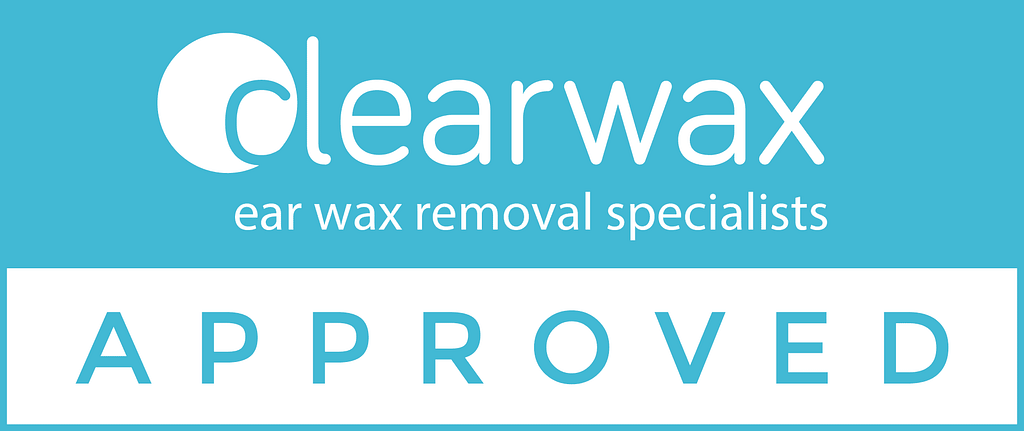 Call Your Nearest Hearing Centre:
Or Request Your Appointment Online
Sign Up For Offers & Discounts!