Leave us a review!
Home Visits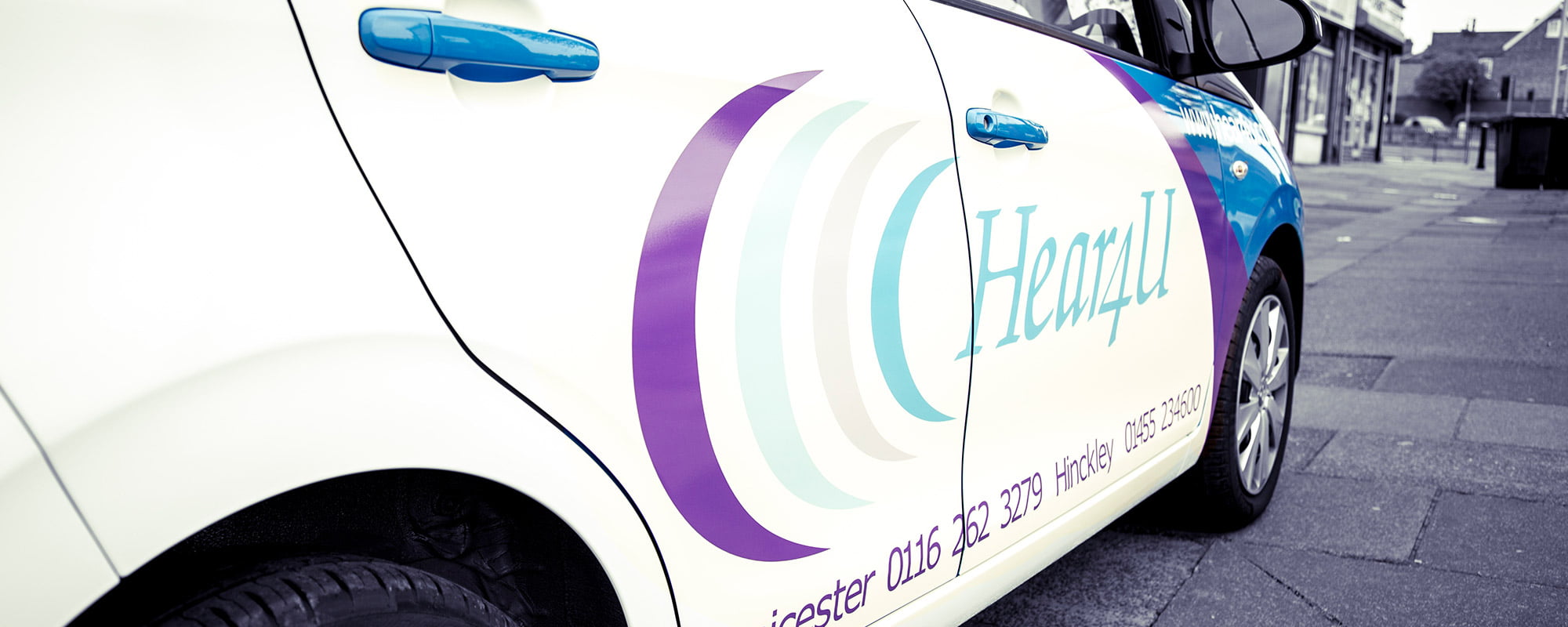 Home Visits across The Midlands
We understand that you may not be able to come to us, so we offer home visits for all of our services and we are always happy to come to you. As part of our commitment, we offer Earwax Removal services at your home when you need it!
For more information about the other services we can provide inside your home, check out our Ultimate Care Package for a full rundown.
Simply call us to discuss your needs and we can book a home visit to suit you.
The cost of a home visit Earwax Removal is £120.
Email for an Appointment
Call us for free