Frequently Asked Questions
We understand that getting a hearing test or an ear wax removal can be daunting. We're here to answer any questions you may have about any of our procedures...
We allow up to 90 minutes for a hearing assessment.
This gives us time to get to know the clients daily issues with their hearing loss, to perform video otoscopy and to perform a hearing test. We can then discuss what a hearing aid could potentially achieve, covering sizes of hearing aids available and technology level. Once we reach an agreement on the above then sizing of the ear is performed, or impressions taken to build the hearing aids from.
At Hear4u our custom moulds are scanned into a machine which then sends the moulds straight to the manufacturer saving about 2-3 days of postage time and speeds up the process for delivery.
The audiogram in laymans terms, is the measurement of the quietest sounds you can audibly hear.
When a hearing test is performed it is usually in a very quiet room if not a sound-proof booth. This will ensure no intrusion of sound around you. You will then have a sound presented in one ear at a certain frequency and a certain volume to see if you can hear it.
If you do respond by pressing a button or saying yes, the next sound is then produced, slightly quieter, until you can't hear it anymore and then the audiologist will just bring it back into your audible range (and this is seen as your hearing level on that ear, at that frequency). This is then performed across both ears at a number of frequencies to give us a complete range.
Once this is done the audiologist will ascertain what type of hearing loss you have by performing further assessments.
We do offer free hearing tests from the comfort of your own home! One of our specialised audiologists will be able to assist you with their equipment to ensure you receive the best care possible.
Ready To Get Clearer Hearing?
Home Appointments
Expert Audiologists
Advanced Hearing Tests
Independent & Family Run
Private Hearing Care
Thoroughly recommend them. The ability to hear clearly and immediately was brilliant.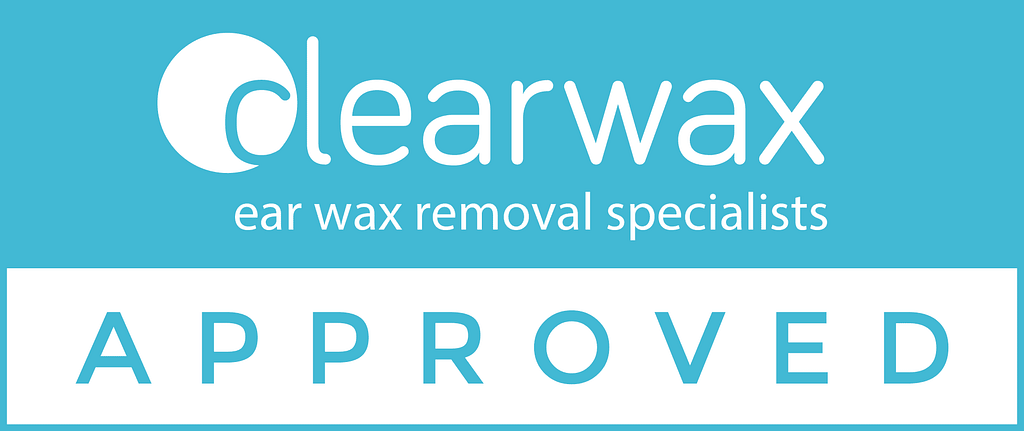 Call Your Nearest Hearing Centre:
Or Request Your Appointment Online
Sign Up For Offers & Discounts!