Our testimonials inspire us to keep doing what we're doing!
Really good clinic, went for ear wax removal. I was recommended extractor for my right ear, wax was removed in no time. Also the audiologist saw ear infection in left ear so advised me to see my gp. Will definitely recommend.
Absolutely brilliant service from these guys. Friendly staff, who sorted my ears out in no time. I definitely recommend this company and I will be using them in the future.
Donna came out to clear my mums ears after mum being quite poorly for several months. She was brilliant with my mum, kind, gentle, caring and went that extra mile to make sure mum was ok! Couldn't have asked for more, thank you!
Ready To Get Clearer Hearing?
Home Appointments
Expert Audiologists
Advanced Hearing Tests
Independent & Family Run
Private Hearing Care
Thoroughly recommend them. The ability to hear clearly and immediately was brilliant.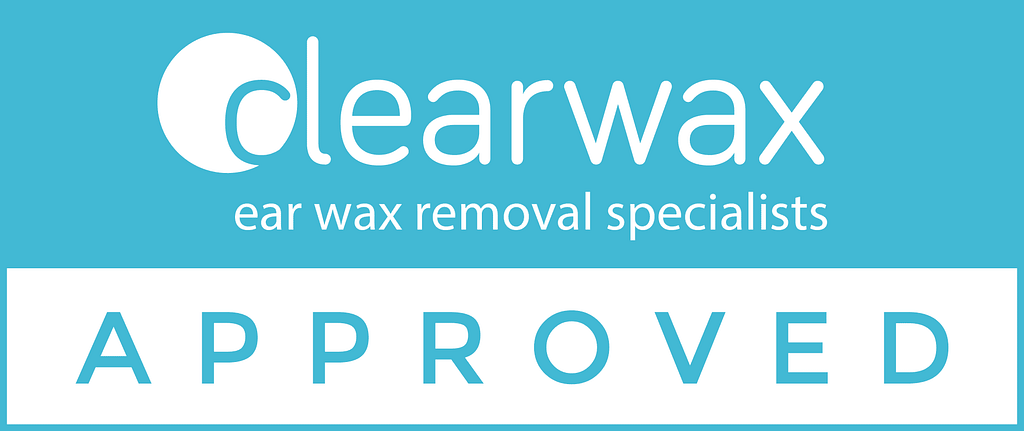 Call Your Nearest Hearing Centre:
Or Request Your Appointment Online
Sign Up For Offers & Discounts!