Our testimonials inspire us to keep doing what we're doing!
Really good clinic, went for ear wax removal. I was recommended extractor for my right ear, wax was removed in no time. Also the audiologist saw ear infection in left ear so advised me to see my gp. Will definitely recommend.
Absolutely brilliant service from these guys. Friendly staff, who sorted my ears out in no time. I definitely recommend this company and I will be using them in the future.
Donna came out to clear my mums ears after mum being quite poorly for several months. She was brilliant with my mum, kind, gentle, caring and went that extra mile to make sure mum was ok! Couldn't have asked for more, thank you!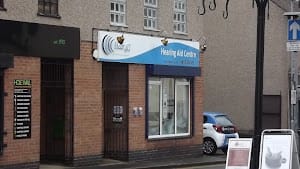 Based on 373 reviews

mike quilliam
13:42 16 May 22
First time appointment went very well. Treatment excellent by young lady who was knowledgeable and courteous. Will have no problems rebooking again.
Kirsty King
11:57 21 Apr 22
Extremely pleased with the service and results. Felt completely at ease. Easy to book. Friendly staff . Would highly recommend
Robert Paul
21:44 08 Feb 22
On arrival for removing ear wax I was greeted with very friendly staff. I gave details on a I- pad and was moved in to the treatment room again with a friendly member of staff, my ears were cleared.

...

Everything was done in an effective professional and friendly manner, I could not fault the service. For me five star isn't an high enough marking, I would recommend Hear4U to all.

read more
See All Reviews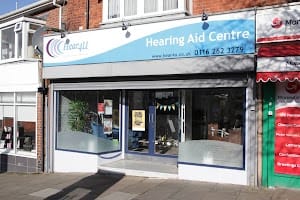 Based on 341 reviews

Ryan P
16:02 09 May 22
First time having this type of procedure, was a really good experience. Thanks to the staff! Recommend highly
Keith Pare
17:47 31 Mar 22
I had been experiencing itching in my left ear in particular which in turn had caused inflammation. I was recommended to fix up an appointment at Hear4U Leicester by a friend who was now enjoying

...

much improved hearing after a vacuum suction of ear wax.Mr Stokes showed me enlarged photographs of my ear canals. The right ear was pretty clear and did not require attention but the picture of my left ear reminded me of a scene from a 50s sci-fi film - The Blob!Mr Stokes removed the offending ear wax by perfectly pleasant vacuum suction and gave me good advice for a monthly spray of Earol.I was delighted by this service and also by reassuring reception staff when I first made my appointment. The service is very good value and I consider it 'money well spent'!

read more
KIM STEVENSON
20:55 04 Mar 22
Had a really relaxing, pleasant visit for ear wax removal with Ben. With all the very modern technology. Everything was explained thoroughly. Came away able to HEAR and all sparkly clean.Thanks, I

...

will certainly be back and recommend your lovely shop and staff.

read more
See All Reviews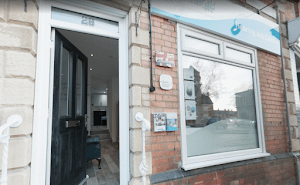 Based on 223 reviews

Nathan Brown
15:34 04 May 22
I experienced Fast and friendly treatment for ear wax in both ears. I chose water flushing and after pre-oiling for a week prior with olive oil the wax extracting was quick and easy. 10 out of 10.
jessica sowerby
15:16 14 Apr 22
I got my ears syringed and they were so patient and calming, they explained everything well which helped me feel less anxious and it was just a really peaceful and nice environment !
rahul malugari
11:26 23 Mar 22
Highly recommend this place for any ear treatment. Highly professional and friendly peope. Worth the visit for good professional care.
See All Reviews
Ready To Get Clearer Hearing?
Home Appointments
Expert Audiologists
In-Depth Examination
Friendly & Relaxed
Completely Free!
Thoroughly recommend them. The ability to hear clearly and immediately was brilliant.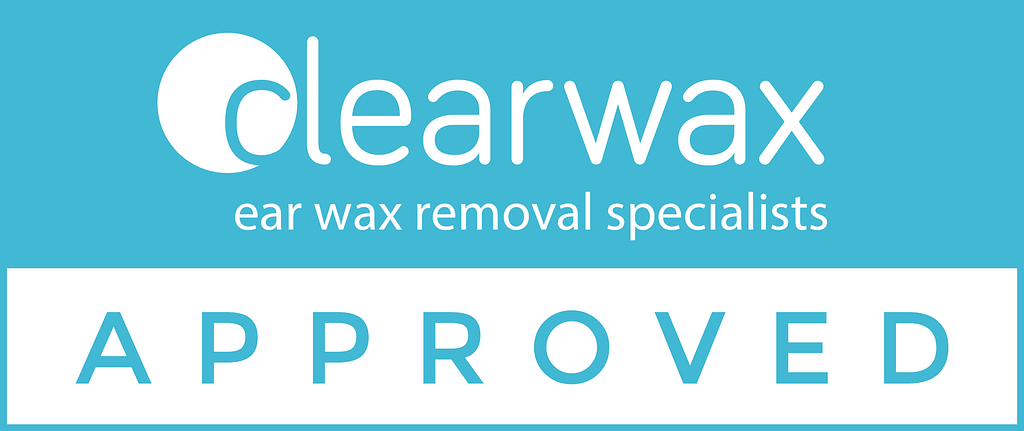 Sign Up For Offers & Discounts!