Leave us a review!
Reviews
If you have been supplied Hearing Aids by a company that can no longer support you for whatever reason, we can help.
Please call FREEPHONE 0800 369 8600 - Option 2 for advice and support.
About Us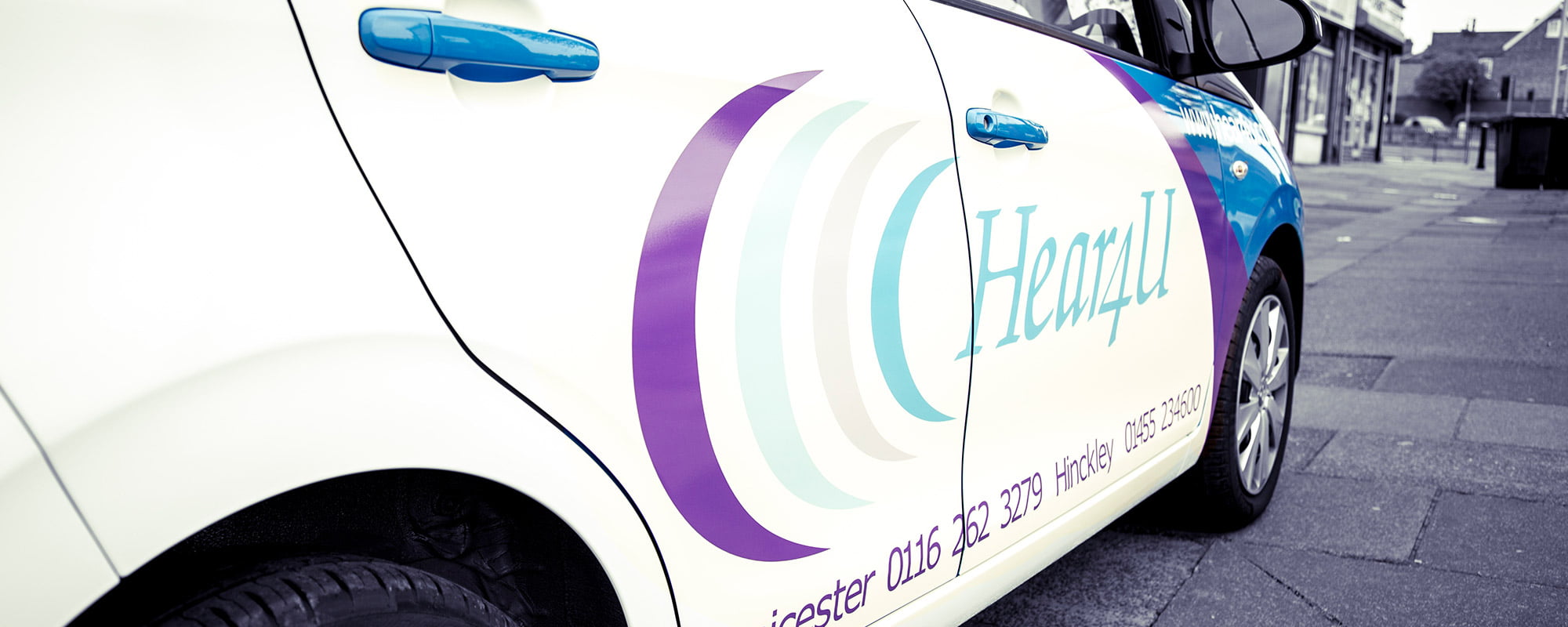 Who we are
A specialised hearing care provider within The Midlands, providing a unique and thought-provoking level of service and care to the community. Hear4U pride themselves on their beautifully built but technologically advanced centres and testing facilities. Earwax Removal provided by four different methods, and with appointments offered the same day in most instances. A unique pricing structure that allows you to purchase the level of service you require which makes our prices potentially the lowest in The Midlands. A fabulous care structure where you can have home care at a level that is second to none to offer support for the less able. We hope you enjoy your hearing care with Hear4U.
Consultant approved!
We were very proud and honoured to become the First Consultant Approved Hearing Centre in Leicester. It is a validation from our profession of the work we do every day. The status is awarded only to Hearing Healthcare Practices that deliver excellence in clinical practice and customer care.
How we can help..
Making customers feel special is paramount to us at Hear4U. We are a family-run business and the majority of our customers have been by our side so long, even they feel like family! The last thing we do is take anyone's custom for granted. We pride ourselves on being at the forefront of audiological techniques, technologies and investing in professional awards and accreditation so we have the knowledge and expertise to recommend the right hearing aid for you.
Delivering Best Service
We believe in offering the best service available to our customers, most of our customers have been with us for years and have almost become members of our extended family. Relationships are important to us and we are exceptionally happy that our customers would take the time to recommend us and leave reviews.
Transparent Pricing
There are no hidden extras and we are usually about 30% below National Company Prices such as Amplifon or Hidden Hearing, and we are competitive with other local independents. We are a company that comes to you with the best after-care available and offers you an excellent service.
Our Best Price Promise
If you have been into one of our centres you will have noticed our superior service, technologically advanced equipment and fabulous staff and testing criteria, and the fact that we are a 5 day a week fully manned hearing centre.If you have been quoted a lower price and have it in writing but would very much like to work with us. Don't despair! Bring your quote in and we will Price Match so you can get the benefit of working with Hear4U.