Watch some video on our clients experiences
Don't Take Our Word For It - Hear What Our Clients Have to Say!
At Hear4U we pride ourselves on our stellar customer service. That's why we take your opinion seriously: what matters to you, matters to us.
So, don't just take our word against our competitors – why not listen to what some of our customers have to say about our service and decide for yourself?
The videos below showcase what we're all about: helping our clients make the best of their hearing loss in a way that best suits them. No waiting for months on end for a suitable diagnosis, no queues or waiting lists for the best devices, and 5-star aftercare.
Hear4U are here – for you.
Ready To Get Clearer Hearing?
Home Appointments
Expert Audiologists
Advanced Hearing Tests
Independent & Family Run
Private Hearing Care
Thoroughly recommend them. The ability to hear clearly and immediately was brilliant.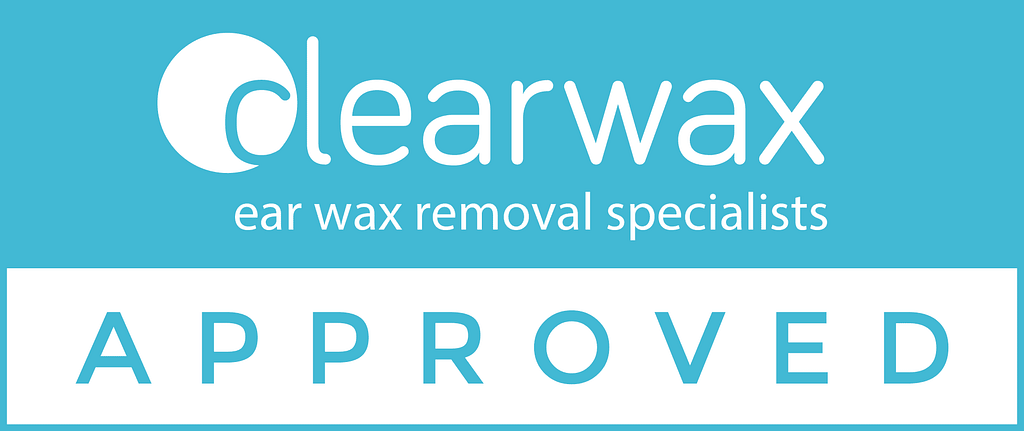 Call Your Nearest Hearing Centre:
Or Request Your Appointment Online
Sign Up For Offers & Discounts!